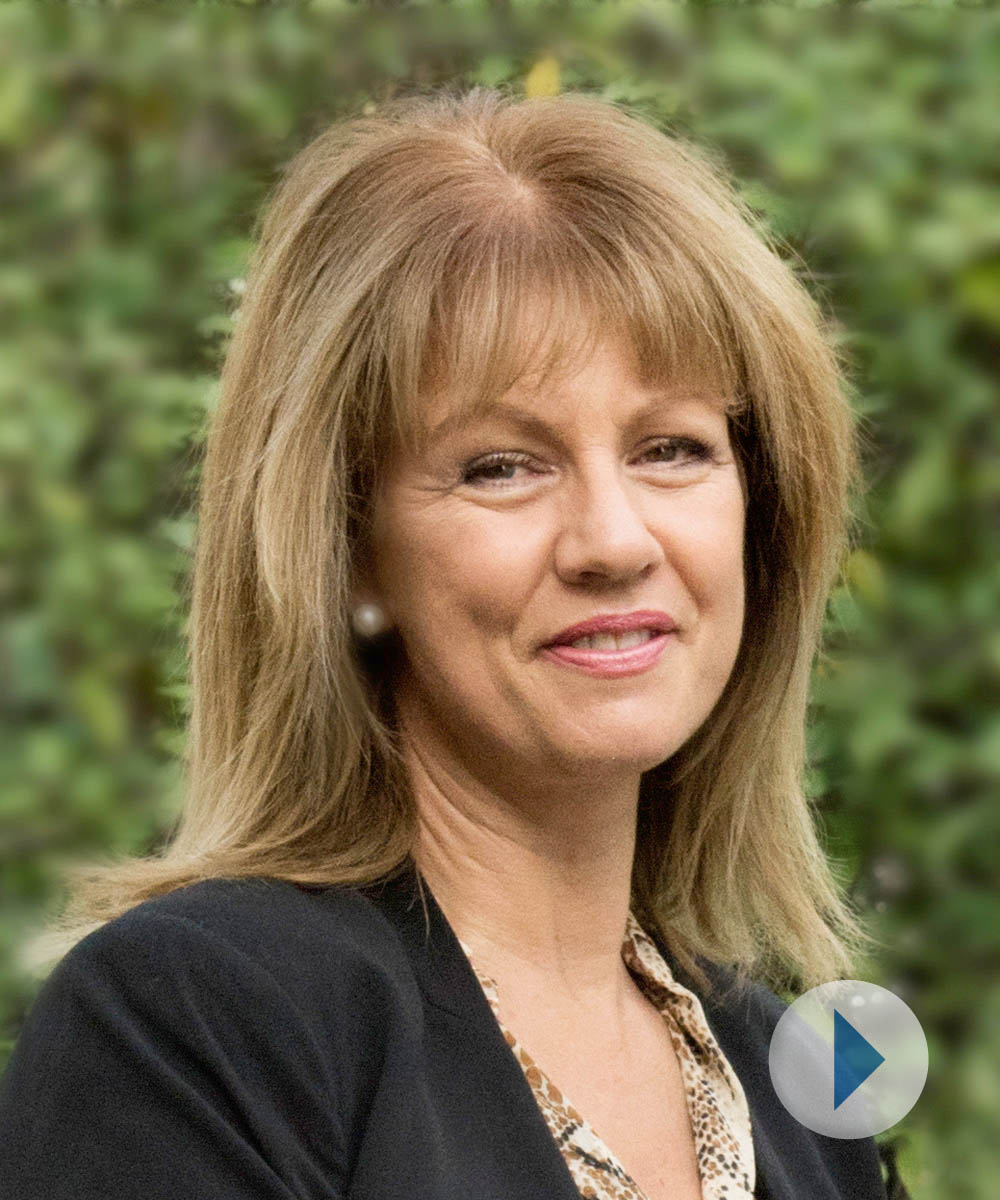 Irene Dowden
OFFICE MANAGER
PH 08 8362 5160
I'm very lucky to have the opportunity to work in the family business. I believe close, positive and encouraging relationships are the key to iRental's success.
We work as a collaborative team which helps landlords and tenants develop good working relationships.
I am involved in the day to day monitoring of properties, answering queries and organising landlord and tenant accounts.
Helping create structure and order is my goal – this helps iRental deal with everyday changes to a high standard.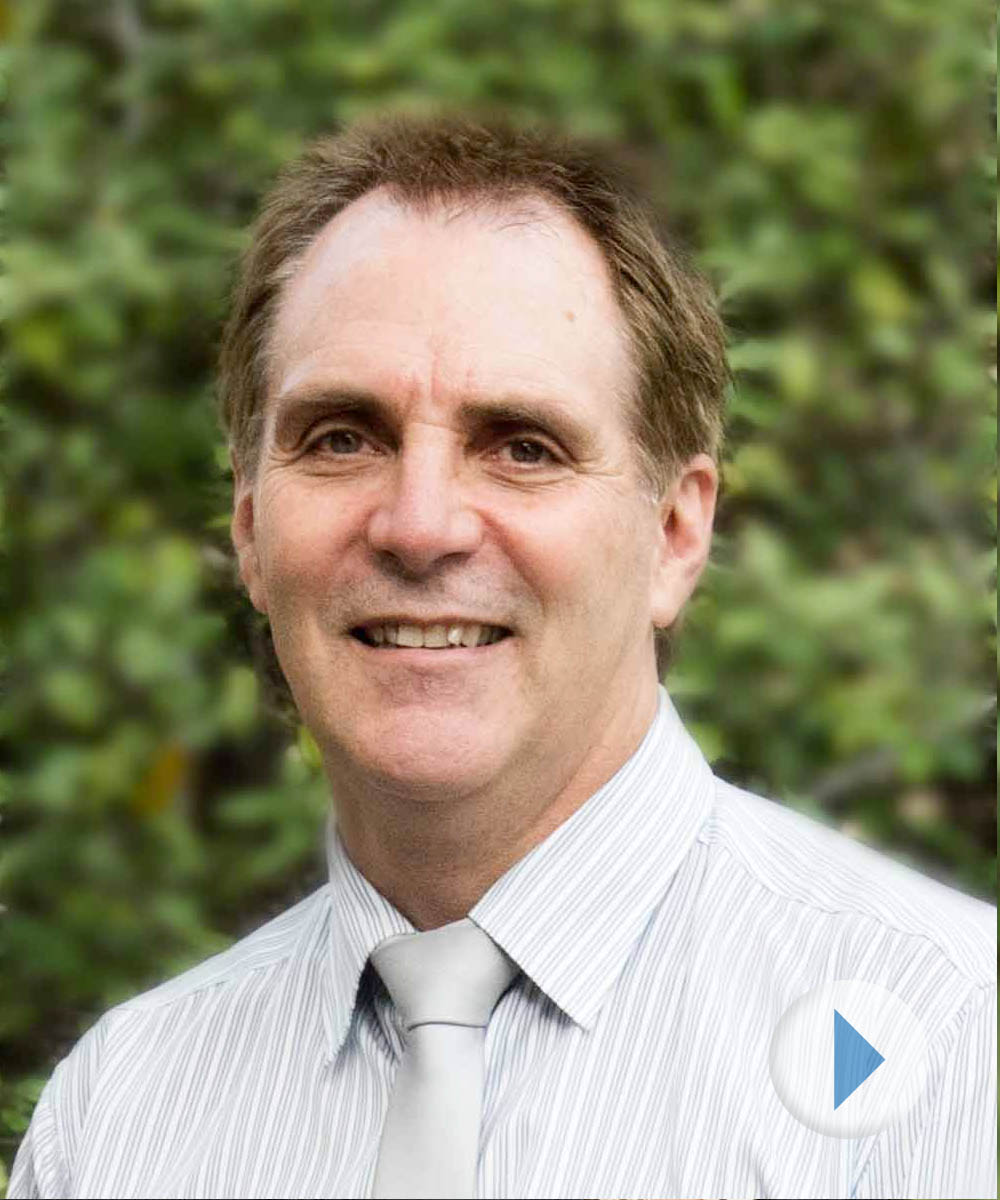 Brenton Dowden
PRINCIPAL
M 0414 979 307
I believe transparency, professionalism and dedication never go out of fashion.
My experience includes assisting first home buyers, marketing and selling of established homes, relocating retirees, land development, property home presentation, property management and more.
I'm married to my lovely wife Irene and together we have two adult children, Jacqui and Jessica. I genuinely love what I do within the Real Estate Industry.
My firm belief is "My clients are paramount and their satisfaction essential"
Jacqui Morton
SALES REPRESENTATIVE
M 0401 659 991
My focus is on building relationships and getting to know your individual story. I'm dedicated to achieving your ideal outcome and helping you start the next chapter of your life.
Working for a family business is extremely rewarding. In addition, working with people you know and work well with is the key to our success.
As a team our close association on each project/property allows us to collaborate on ideas and draw on each other's experiences to achieve the best outcome in all circumstances.
Getting two for the price of one… what could be better?